Active Range is all about the passion and focus on bone health
Whether you're navigating the effects of peri-menopause or menopause, suffering from aches and pains or lacking confidence or motivation - Active Range is your personal cheerleader, support system and go-to for practical and simple exercises, wellness secrets and resources.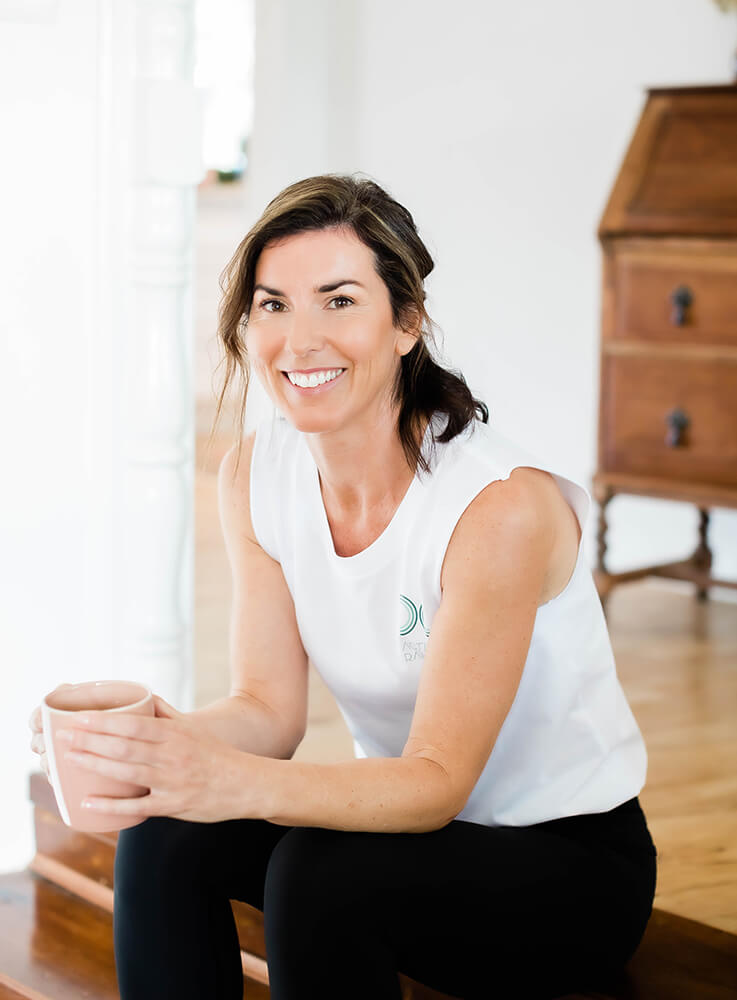 Hi There I'm Steph
Imagine:
Being part of a vibrant community
Strengthening your mind and body with simple exercises and supplements
Feeling confident in your future health

I'm the Founder of Active Range, Exercise Physiologist, Pilates Instructor (and huge bone health advocate – which might not be the trendiest passion, but I do believe it's the most important) and I am here to support you.

Let's make moving your body and building strong bones something to celebrate.
Meet Steph