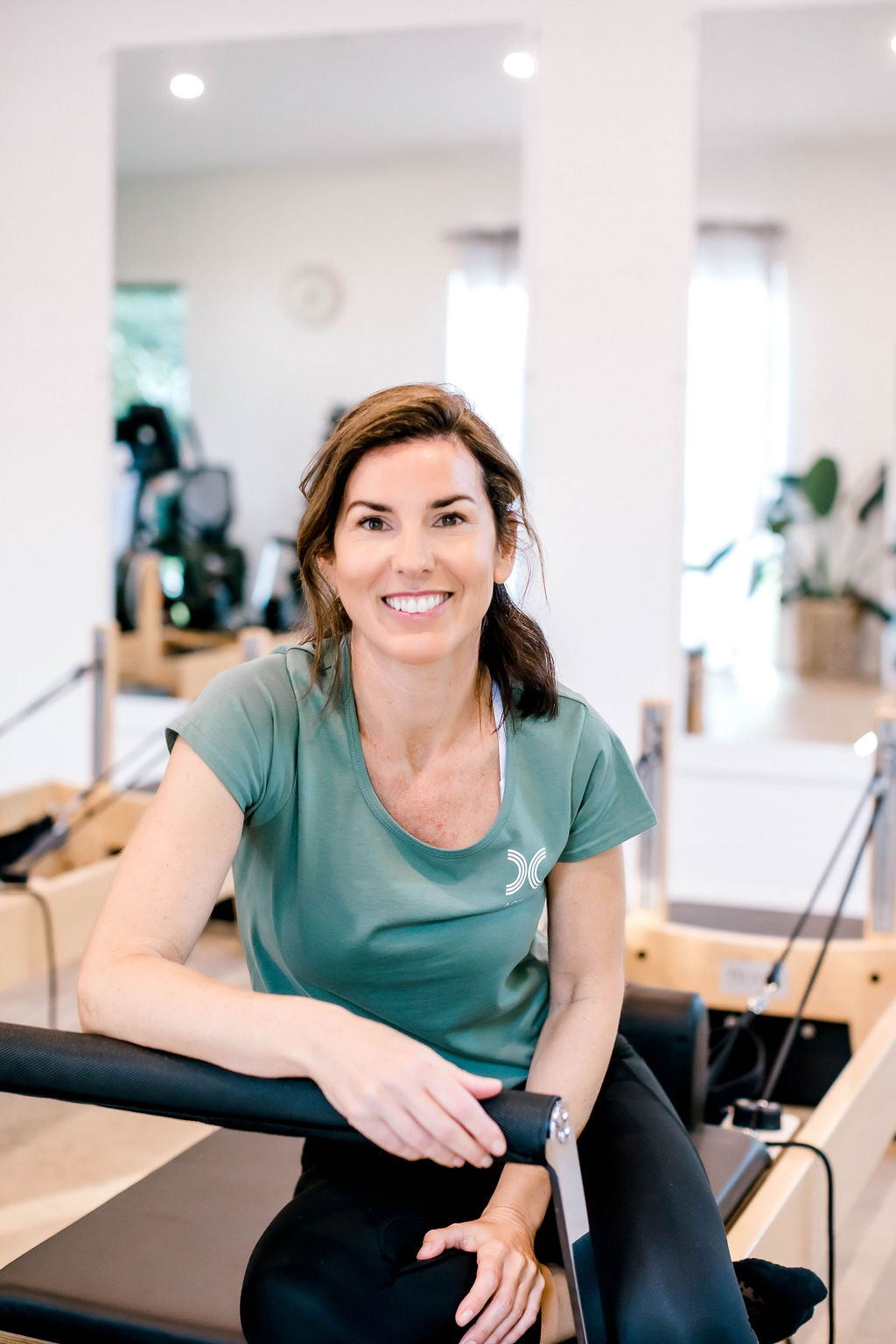 The power of Exercise Physiology: Unleashing the science behind Health and Movement.
Welcome to the world of Exercise Physiology! In a world where staying fit and healthy is like navigating through a treacherous jungle, Exercise Physiology serves as your trusty compass, guiding you to optimal health and fitness. It's the evidence-based way to move and the key to unlocking your full potential.
So, Active Friends, let's give our body the love and care it deserves so we can keep exploring the world with the strength and resilience we need to make every journey a success!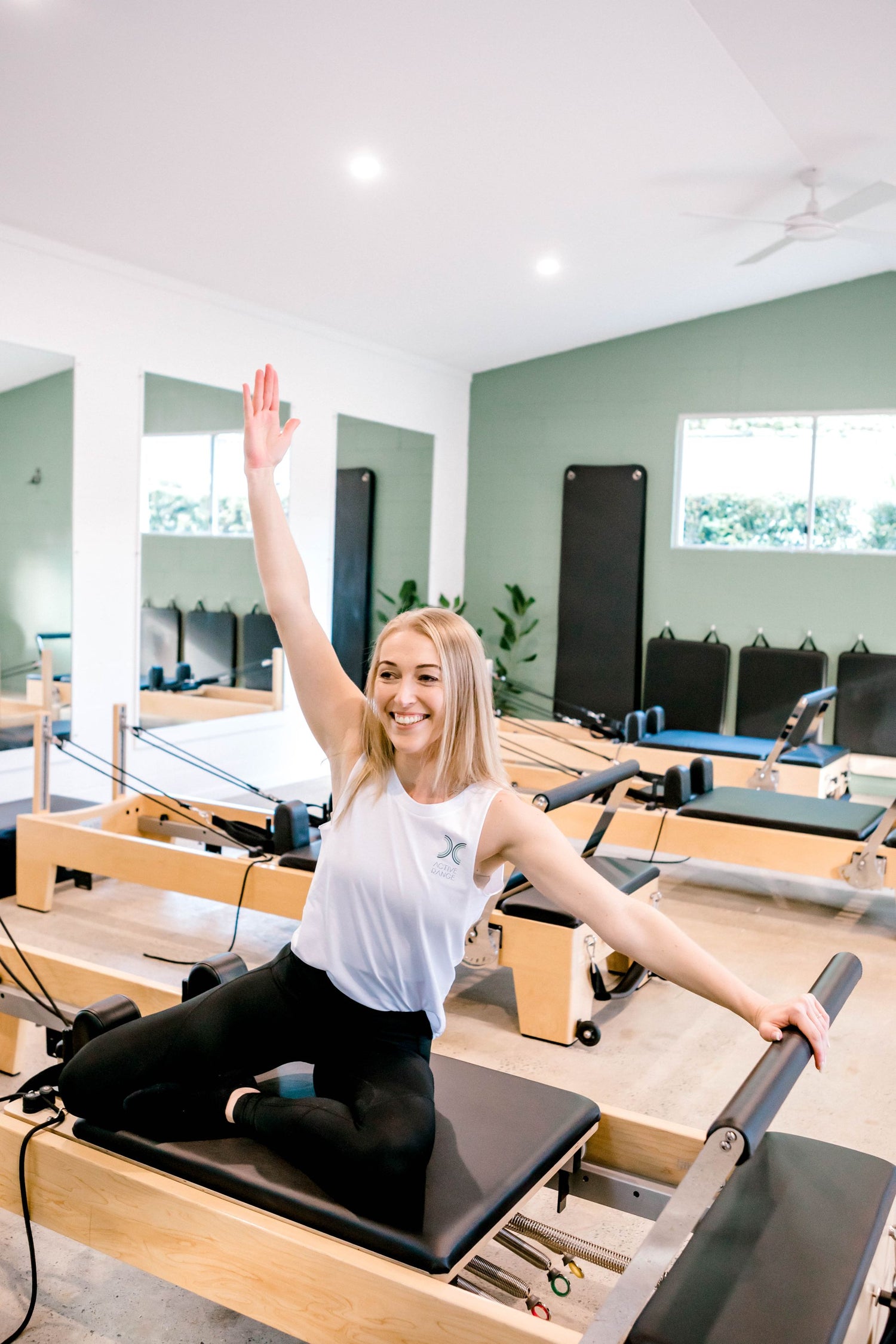 The (1:1) Initial Assessment 
Consists of a 60 minute pre-screen which is important for your safety and to provide the following information:
Relevant medical history
Basic parameter testing (blood pressure, height/ weight, body measurements)
Goal setting
Simple functional tests to measure strength, balance, agility and mobility
BOOK A SESSION
You are invited to step into the next stage of wellness
Funding and Rebates
Our studio offers eligible clients access to either Medicare, DVA or private health insurance rebates under our Exercise Physiology Services. The rebates will depend on the session, your condition and your level of healthcare/ private health insurance.
We recommend you talk with your GP or private health insurer about any rebates available to you before your first appointment with us. 
Please note that for each appointment with us you can only claim either a Medicare rebate, DVA or a private health insurance rebate, not a combination.
​Medicare/ DVA Rebates
You may be able to claim Medicare rebates for our Exercise Physiology Services through a Chronic Disease Management (CDM) plan. Discuss and organise a CDM plan with your GP. A CDM is a Medicare initiative for chronic conditions that last for at least 6 months. A CDM allows you to access 5 sessions per calendar year with allied health practitioners, including exercise physiologists, dietitians and physiotherapists. The current rebate is $58.00 per individual session, please be aware there is a gap charge payable on the day of your Initial Consultation. 
​Eligible DVA clients can be referred to Range Pilates Studio from thier GP for Exercise Physiology treatment on a valid D904 referral form. Please contact us if you require further information or to schedule an appointment.
Private Health Insurance 
From 1 April 2019, Private Health Rebates no longer apply for Pilates Classes, however our clients can continue to receive rebates for the Exercise Physiology Services including the  Initial Consultation and Private Classes.
The exact amount of Private Health rebate will be dependent on your level of cover and insurer. Please contact them for further information regarding this matter.
Please note referral paperwork is required for Medicare and DVA before or at your first appointment. Full fees will apply if no referral is received. Furthermore, we do not have a HICAPS machine, therefore you will be required to access your rebate through your provider.